Award-Winning
Title Services Agency
Alliance Nationwide Title Agency, LLC is a boutique firm that deals with different types of title-related services. We bring in over 100 years of combined experience, and we serve nationwide. Our firm has won several awards for the best title firm. We are known for our responsiveness and personal relationships with our clients.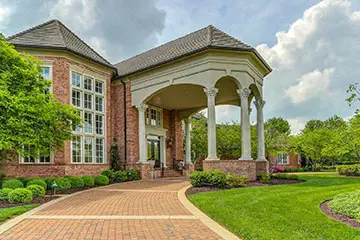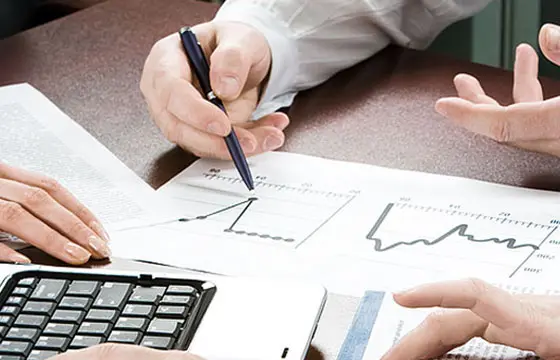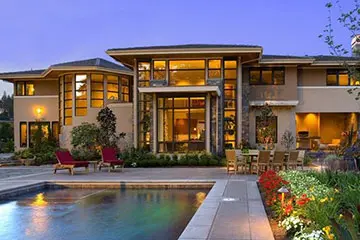 Professional & Reliable Notary Services
We offer top-performing notaries and have the nation's largest lenders as our clients. Our independent notary network solutions deliver best-in-class customer satisfaction ratings. We have committed professionals who go above and beyond for both the lender and the borrower. We reward notaries who strive to provide an extraordinary experience.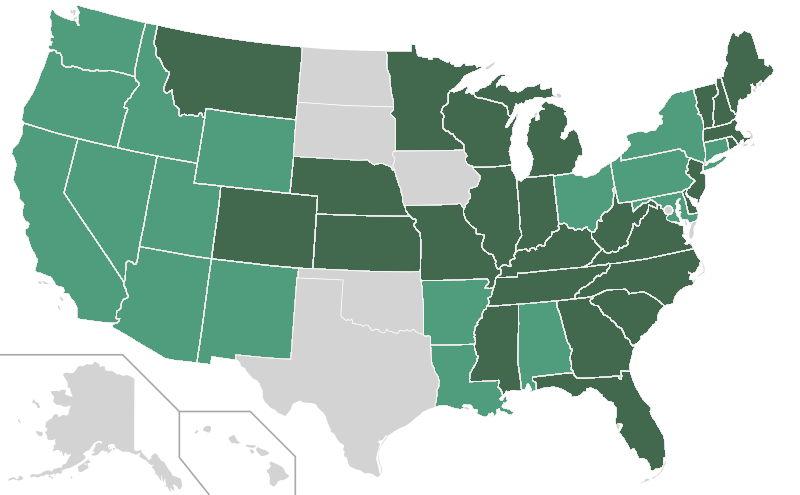 Dark Green - areas we service directly
Light Green - areas we service thru work share agreements with our underwriters
Gray - areas we don't service at this time.
Licensed in: CO, DE, FL, GA, IL, IN, KS, KY, ME, MA, MI, MN, MS, MO, MT, NE, NH, NJ, NC, RI, SC, TN, VT, VA, WV, WI
Partner in: AL, AZ, AR, CA, CT, ID, LA, MD, NV, NM, NY, OH, OR, PA, UT, WA, WY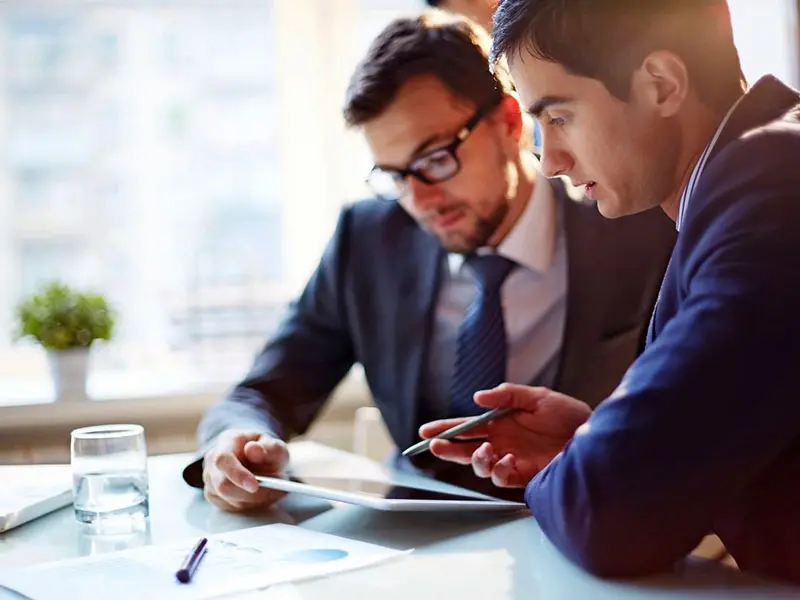 Reliable & Affordable Services
At Alliance Nationwide Title Agency, LLC, we take pride in providing affordable and reliable services. We provide closings round the clock to ensure complete customer satisfaction.